Efrat "Efi" Yifrach is a traveler teacher. She is also a  Graduate of a 3 years Theater studies program, which included voice training, acting, movement & writing. After 6 years of acting, singing, and composing at the theater…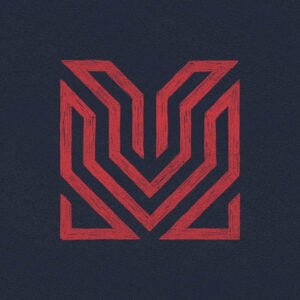 Mantis Vision Art& Design
Natan Lenski, well known as an extraordinary musician, a gifted visual artist & creatvie mastermind. When Natan is not creating incredible sounds in his studio, or touring around the world, he express his exceptional creativity in a different way to the world, "Mantis Vision Art & Design".
Leslie aka "Sly Art Work" is a painter, graphic designer, festival decorator, jewelry maker & tattoo artist based in France. A few years ago, at the Ozora Festival in Hungary, Leslie sat on the side of the path and drew a sketch…
Behind the name "Januz Art" is an artistic, proud father from Holland named Arjan. His project includes a wide range of artistic diversity. He is a printer, illustrator, designer of party decorations and electronic music producer.
Diego is an architect from Chile who is also a painter and cartoonist. Now we are delighted to have his artwork adorning our Bio Borg T-Shirt. I'm sure you're as excited as we are to see this artist's future designs.
Our close brother from our hometown, nicknamed the "artistic snapper" because of his creative way of taking and editing photos. He is one of the main pillars of the Avanyah family. His character, knowledge and energy have given our project fresh impetus during a difficult phase in the past. We highly recommend you to take a look at his amazing work.